We make working smart our priority
This is a trademark developers. If you do something, do it in a smart way.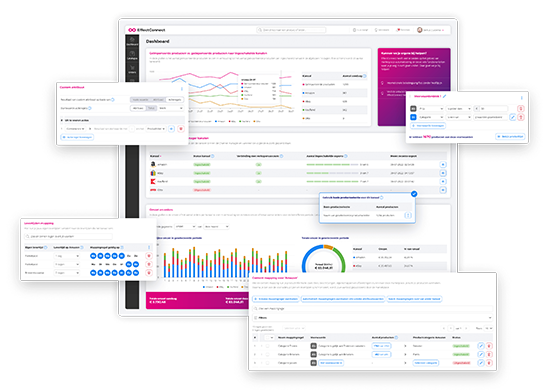 OUR STORY
The founder's story
In 2003, I was allowed to say, "I'm a programmer." Well, I made websites and such online products. But, "I am a programmer." A characteristic of programmers is that they are always looking for a solution that makes life simpler.

For me as a programmer, simplicity and intelligent work are close to each other. The programmer in me is naturally looking for simplification and searching for intelligent ways of working to achieve the same (or a better) result with less effort. This way of thinking runs like a thread through everything I've built since 2003.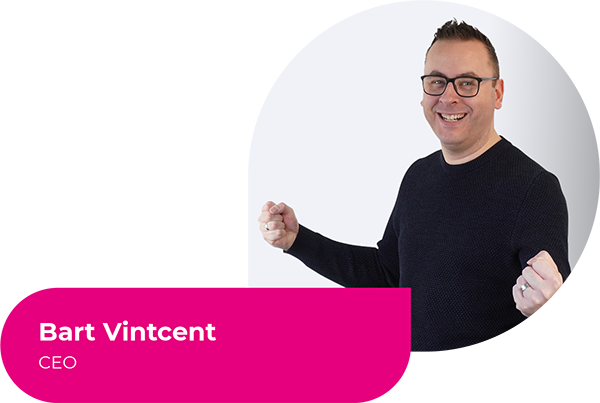 When bol.com launched its marketplace (then called Plaza) in 2011, we were looking for a way to connect Rogon, a wholesaler of home and decorative accessories, with bol.com. This had to be done in a smart way, of course, because no one within Rogon's B2B company felt like manually keeping up with bol.com's B2B platform. The company was not set up for that, so connecting to bol.com did not have to be very difficult. So the pain at this stage was the fear of having to do the work of selling on marketplaces manually.

It was during this time that EffectConnect was "born." At first it was a fairly simple automation that synchronized prices, inventory, orders and deliveries with bol.com.

As it turned out, Rogon was not the only one feeling this pain. It also turned out that it wasn't just bol.com that was causing this pain. There was a gap in the market to connect businesses with B2B marketplaces. But no one knew of the existence of the opportunity to sell there. So the programmer had to become the evangelist. And it worked. No one wants to spend hours every day manually dealing with inventory, pricing, deadlines, orders, and so on.
Fast forward to the present:
We as developers still want to be lazy, because that means working smart so we can do more with less: iterations and improvements.


We want our customers to adopt this mindset as well, so they automate more and use their time intelligently.


We want to continue to preach the evangelism about data and logic i.c.w. sales channels. Just as we had to preach the possibility of selling through marketplaces years ago before it was "mainstream," we now have to preach "working smart" with data and logic as evangelism. It's not mainstream yet.

We will make it mainstream.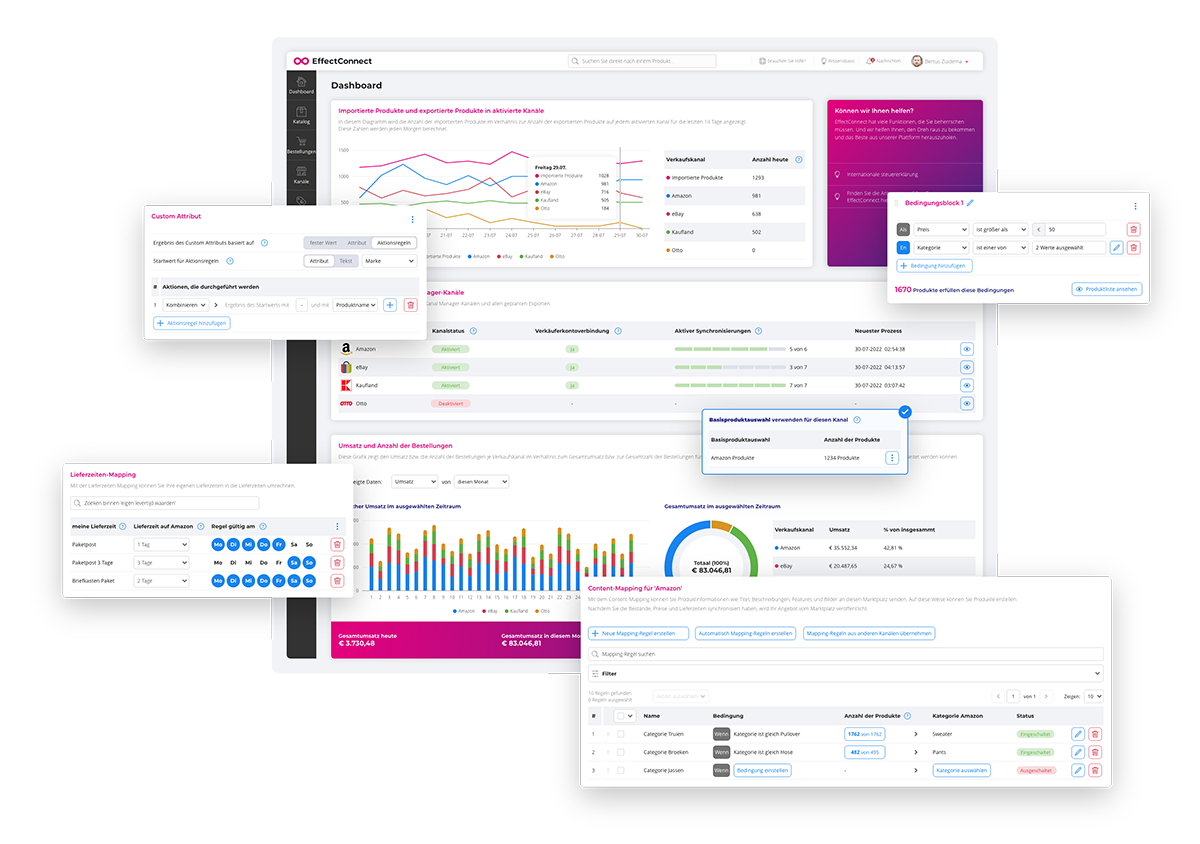 We know that every business is different
That's why we look at your specific situation with you, so you can use our software to take your business to the next level.
EXPERT-TALK
Ask one of our integration experts
Want to know how our platform can connect to your back office in a secure, scalable and robust way? Get in touch with our integration experts here.