ARE YOU HELPING MULTIPLE BRANDS WITH MARKETPLACES OPTIMIZATION?
One login for all your customers on marketplaces
Use our easy-to-use interface to apply intelligent logic to your product and marketplace data. The profitability view provides insight into the profits your customers are making on the marketplaces.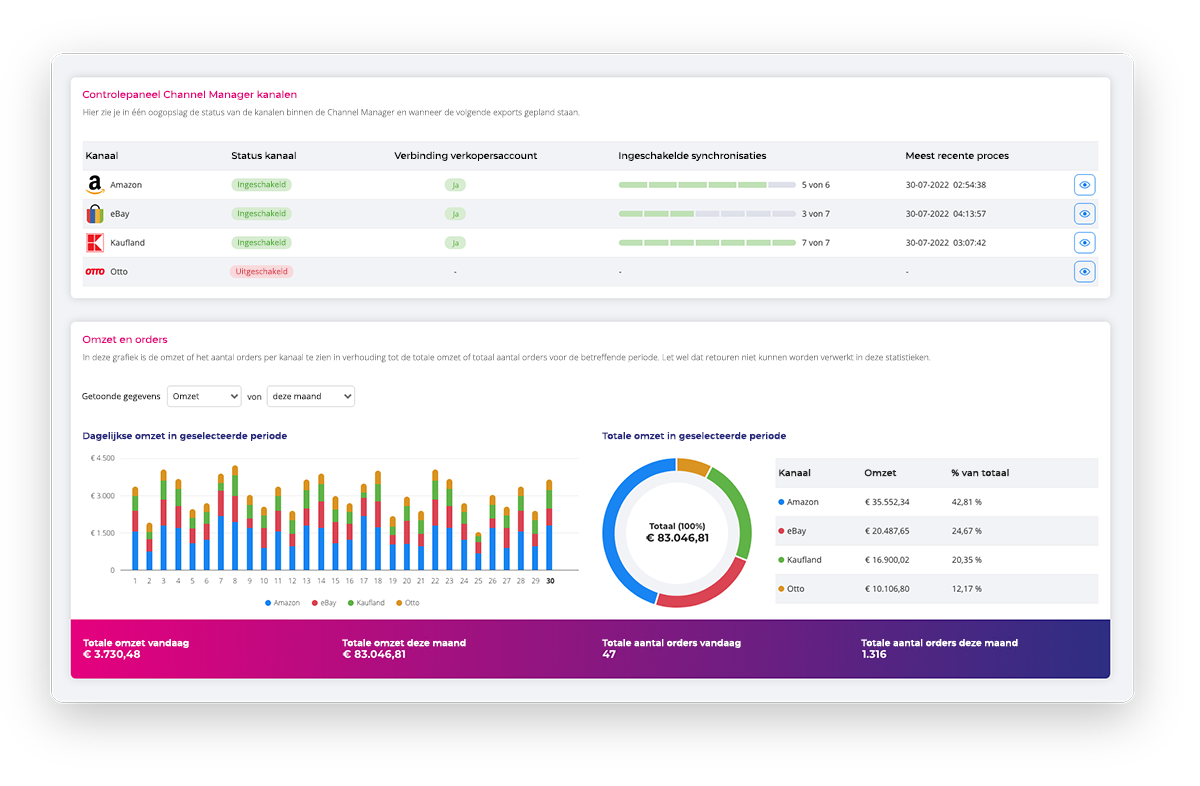 BULK PRODUCT LISTINGS WITH LOGIC
Always the right product listings, even if the data isn't perfect
Marketplaces require a lot of information when you add product listings. And you may not have all this information in your client's back office.

With EffectConnect, you can create new product data automatically, based on logic on the existing data. You don't have to do everything manually.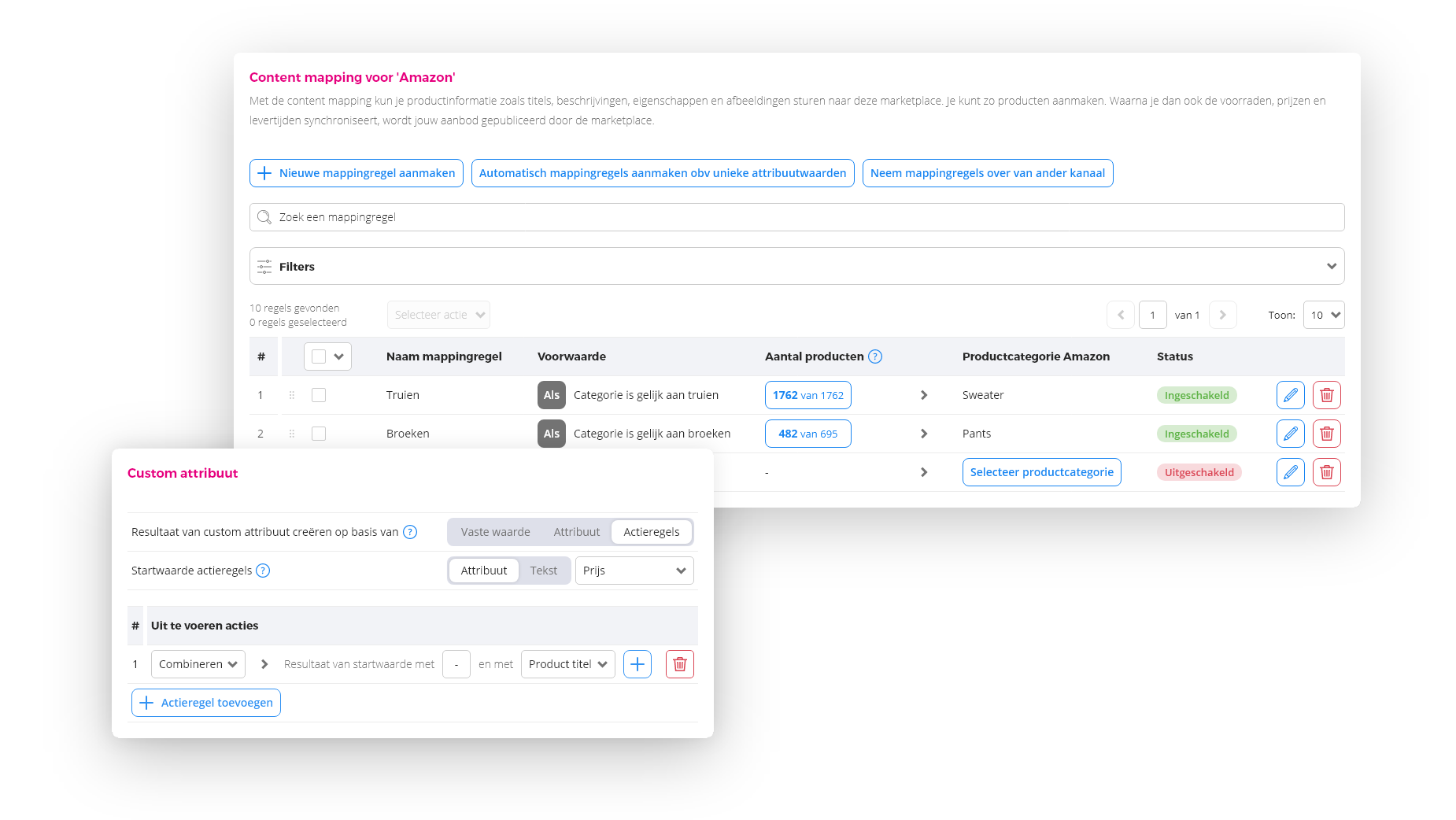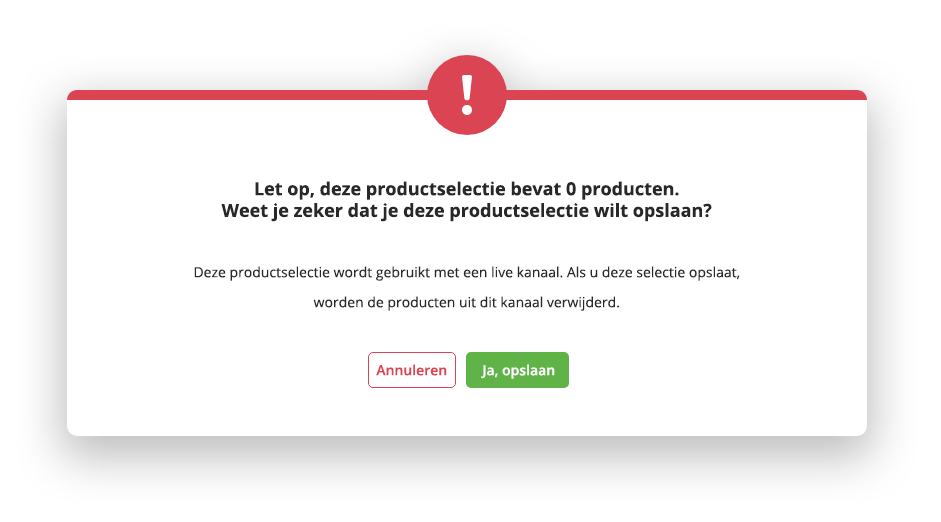 WE ARE HERE TO HELP
Our user-friendly interface prevents human mistakes
Have your product listings ever been taken offline? It's easy to make a mistake when you're working with many marketplaces and many products.

Our user-friendly interface is designed to prevent human error, even if that error is not technically an error. We prevent unexpected behavior.
ALWAYS RELIABLE
Our reliable integrations never miss an order
You have to be able to rely on automation. That's why we've been working on a stable integration platform for years, so you won't miss a single order.

Stock update failed? That's history with our unique validation method.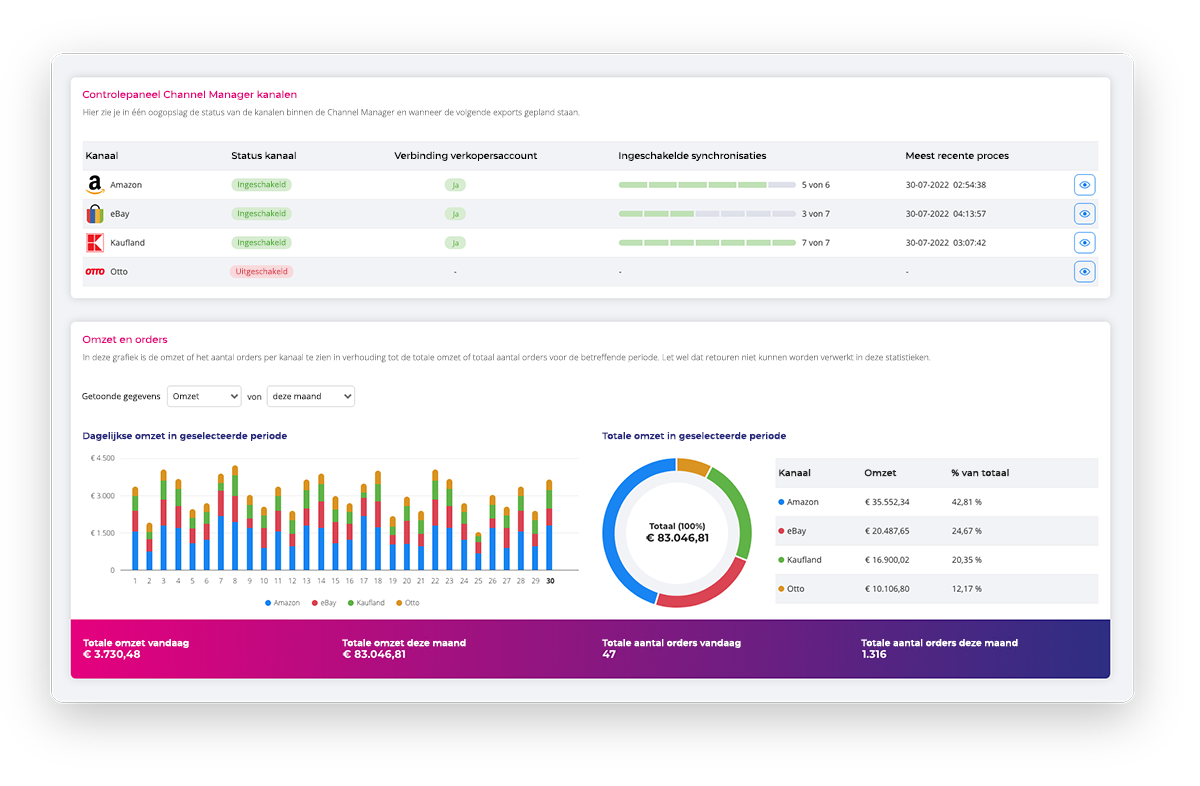 WE ARE HERE FOR YOU
Simply save time
As a marketplace specialist, you often have a busy schedule. That's why our software is designed to let you work smart and efficiently, taking as much manual work out of your hands as possible.
Automatically create products on marketplaces across Europe
Our user-friendly interface saves you as a marketplace specialist a lot of time
Our reliable integrations never miss an order
Always the right stock on marketplaces
Automatically adjust prices in response to changing costs and competition
Create new data with logic, even for more than 100,000 products
Get a 360-degree view of your marketplace sales with Insights.
We are proven innovators. We are working on our technology leadership every day.
"It works so well that you can manage your data properly and keep control. You see exactly what comes in and what goes out. That gives you a lot of flexibility as a marketer because you can mold the data exactly the way you want it."
LIVE-DEMO
Request your demo now
Want to know how our integration platform can save you time as a marketplace specialist? Request a live demo here.