1

A better ranking on marketplaces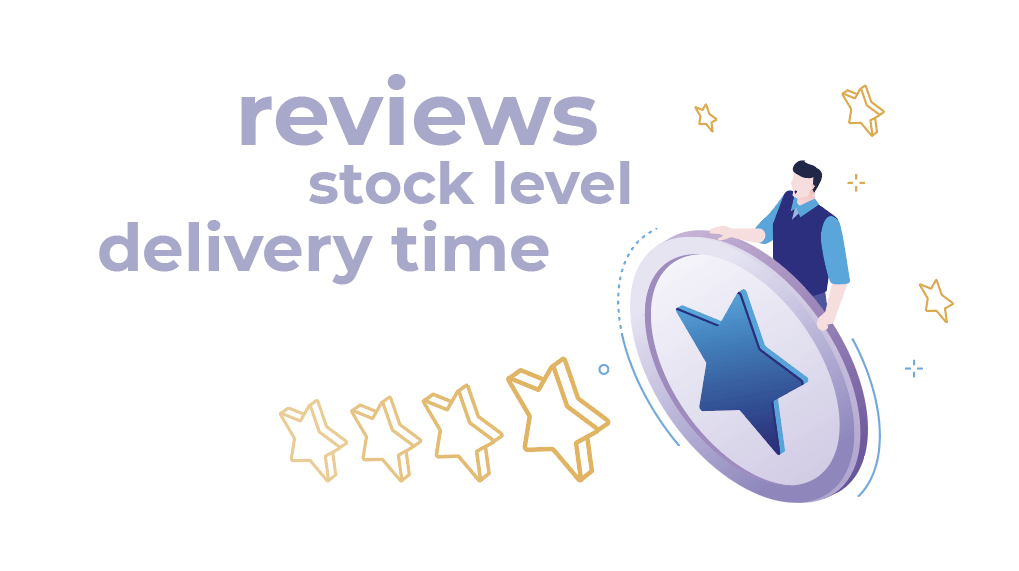 One of the parameters to determine your ranking on marketplaces is inventory. As soon as a product is on "not available", you'll drop in the ranking. This means you will miss out on conversions!
By synchronizing the stock from your webshop with the online marketplaces where you sell, you ensure that the stock is always correct and you won't have to sell 'No'.