Always the right delivery promise
Fulfilment on marketplaces
The Fulfilment Manager automatically switches between your own stock and your stock at bol.com (LvB). If you work with Fulfilment by Amazon (FBA) then you can use the Fulfilment Manager to set your products to FBA. This way you always have high uptime and the best delivery promise!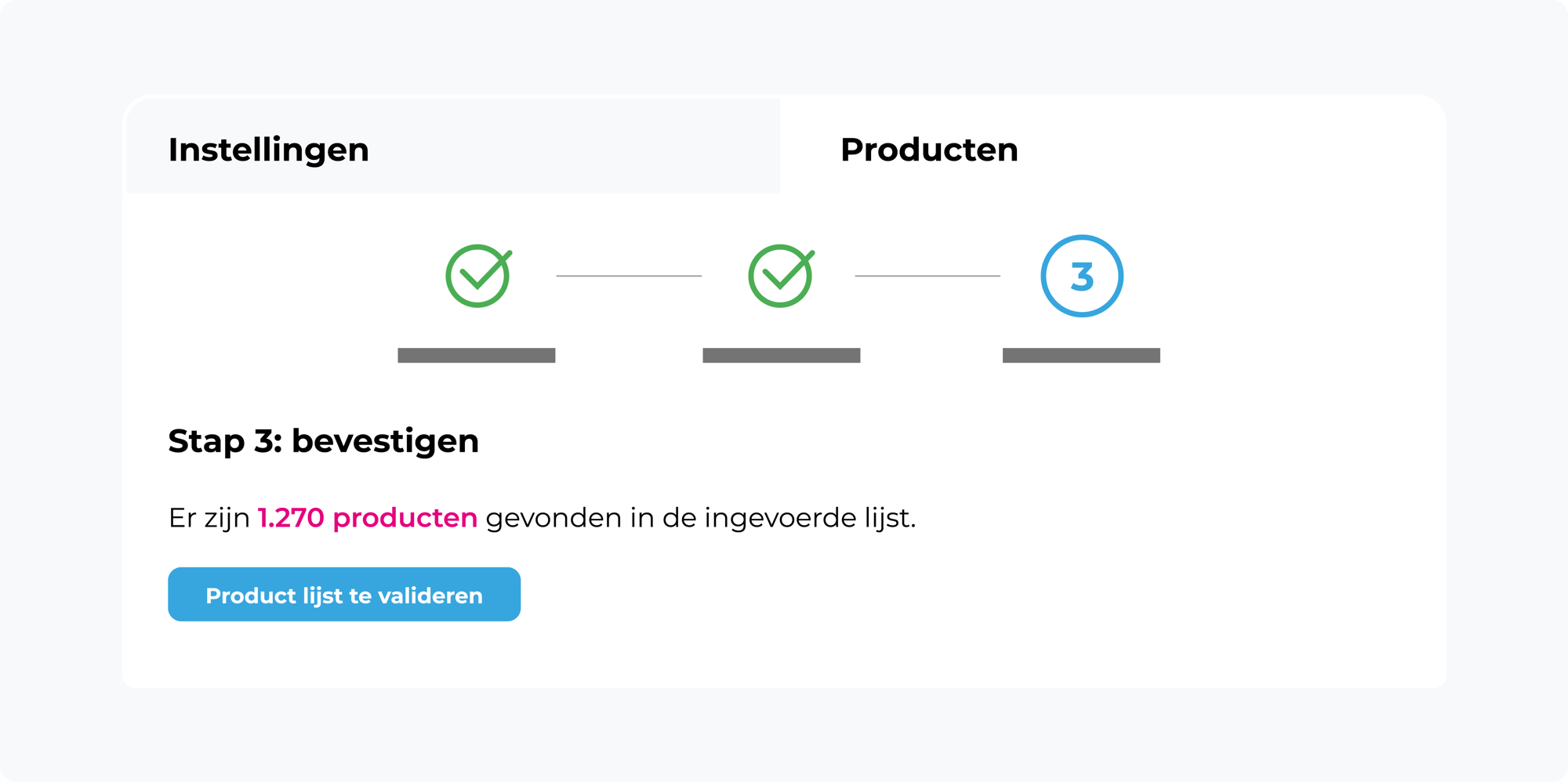 YOUR OFFER ALWAYS ONLINE
Significant revenue increase
Research by Team Retail Technologies at bol.com demonstrated that items that were out of stock at Logistics via bol.com (LvB) sold up to 14 times more from its own stock thanks to the EffectConnect Fulfilment Manager's switching.
Increase your profit at bol.com with a smart warehouse switch
Optimize your logistics between your own warehouse and marketplace logistics. That way you achieve higher margins on orders shipped from your own warehouse, while still maintaining the promise for "ordered today, delivered tomorrow."
READ MORE
A system that thinks for you
More than just insight into your inventory
With the Fulfilment Manager, you always have insight into your inventory levels at LvB. But of course you also want to know when your stock is running low.

That's why we have added a feature for sellers via bol.com that gives you the option to be notified when your stock levels drop below a certain level. That way, you have time to deliver new products and can continue to take advantage of the benefits that bol.com fulfilment offers.
FEATURES
Fulfilment functionalities to outperform competition
Customers who use our Fulfilment Manager increase their sales by up to 14x!
Fulfilment by Amazon (FBA)
Mark the inventory you have on hand at FBA so you always know exactly which orders are delivered from FBA.
Guarantee the best delivery promise through our time-controlled LVB switch. Automatically switch between own stock and LvB.
Our experienced team offers consulting to help you set up your fulfillment manager.
LIVE-DEMO
Request your demo here!
Want to know how our Fulfilment Manager can help you win on marketplaces? We'd love to show you! Request a demo here.