DO YOU SPEND A LOT OF IT-TIME ON SOLVING PROBLEMS?
Powerful integrations with marketplaces
Problems with business critical integrations put a lot of pressure on an IT department. EffectConnect has a proven track record of stability and resilience to external failures.
LESS IT-WORK FOR MARKETPLACES
Import orders flawlessly into your back office. Even with more than 1,000 per day.
If you build your own integrations with marketplaces, you have to deal with many different file formats that can also change. The resulting problems create delivery problems and cost a lot of IT time.

EffectConnect provides a consistent format for all orders coming in from each marketplace. Updates to the marketplaces links are processed by us and your IT team no longer has to do this.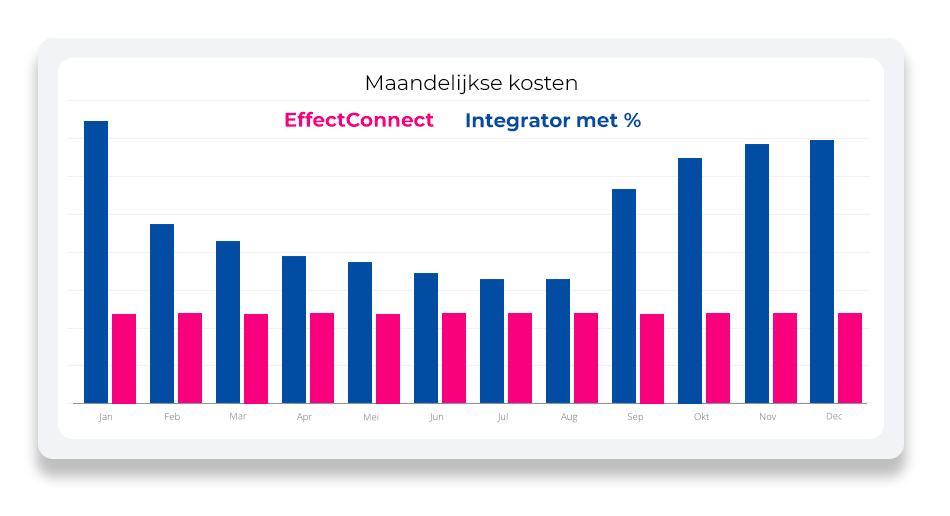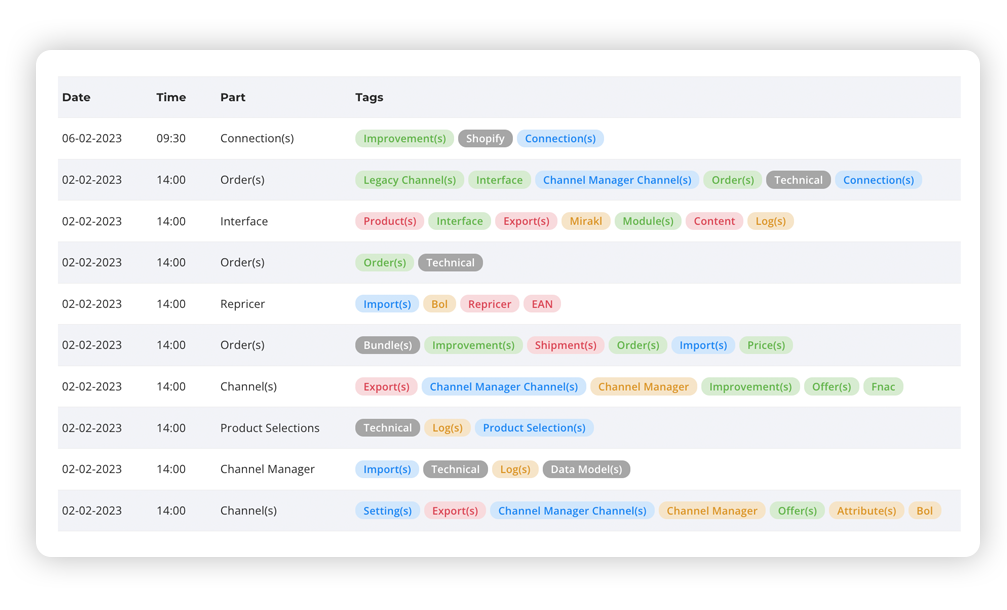 SECURELY STORED DATA. RELIABLE INTEGRATIONS
Risk reduction for business-critical integrations
It is quite risky to have only one person responsible for your integrations that process many orders each month. The cost of downtime is significant. As an integrator, we offer solid integrations and a team you can rely on. There is no single point of failure, and that is essential with mission-critical applications.

Our team is focused on security, and we perform regular audits and analysis to ensure data management compliance.
REDUCE IT-TIME ON API INTEGRATIONS
Integrations into your back office via plug-ins or via our API
We understand that IT time is always limited. That's why we help you connect your back office to our EffectConnect platform in no time.

We offer a wide range of plug-ins for all popular e-commerce systems and have a public API to connect any system.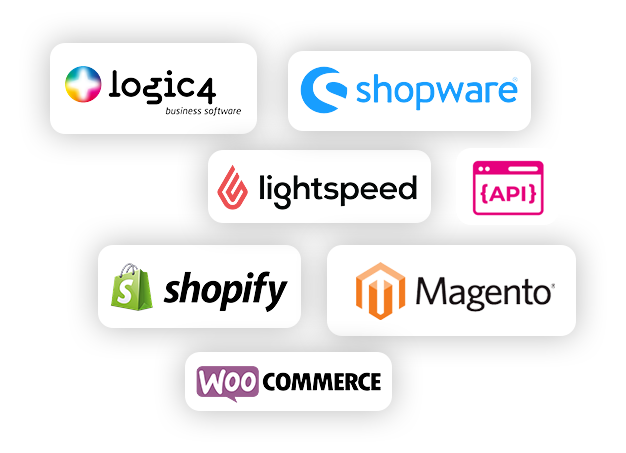 WE ARE HERE FOR YOU
A reliable IT-partner
As an IT manager, you are responsible for smoothly running IT systems and the stable operation of your integrations. At EffectConnect, we understand this like no other. Our founder has more than 20 years of IT experience.
Thanks to continuous improvements, your integration always works as expected.
Our platform runs on Amazon Web Services' robust and scalable hosting.
Our experienced team and extensive partner network can help with integration.
Our experts are at your disposal even after integration
"A few years ago, IT managers of companies selling on marketplaces preferred to build their own marketplaces integrations. They didn't want to be dependent on an integrator. Over time, however, they saw that they had introduced an even greater dependence on a company critical integration. In practice, they were dependent on 1 or 2 people within the organization for the link. Whereas with an integrator there is a much larger team involved in these things. So the dependency is less when you engage a marketplace integrator!"
TALK TO AN INTEGRATION EXPERT
Request your demo now
Want to know how our platform can connect to your back office in a secure, scalable and robust way? Get in touch with our integration experts here.