Never switch between different systems again
Sell on Blokker from one central system
Become a Blokker sales partner and sell through Blokker's trusted channel. Through an integration with EffectConnect, you work easily from one system. Control, insight and all the tools to sell successfully on Blokker marketplace!
Why sell on Blokker Connect?
Blokker is a well-known name on the shopping streets in the Netherlands, but Blokker.nl also has a large reach online. With 4 million visitors per month, the Blokker marketplace is a big platform!


Sales through Blokker Connect in more than 20 categories, including home appliances; pet supplies; household and cleaning; personal care; image, sound and photo supplies; home and leisure; toys; cooking and dining.


The monthly selling fee at Blokker is €49. In addition, you pay a commission percentage (6-15%) on products sold.


As a Blokker sales partner, you can benefit from their marketing and advertising.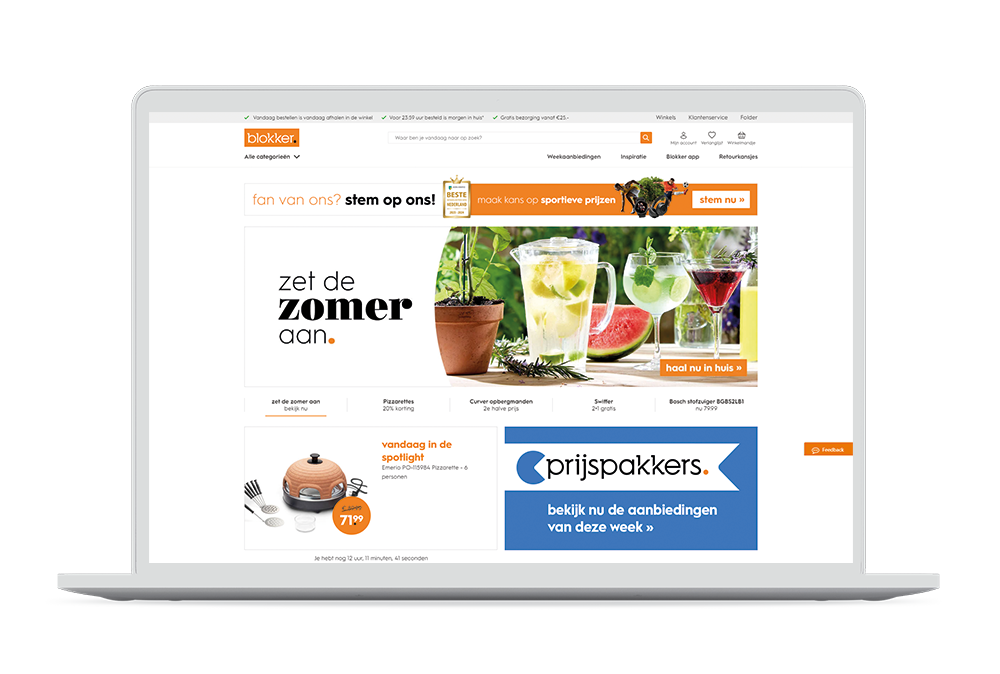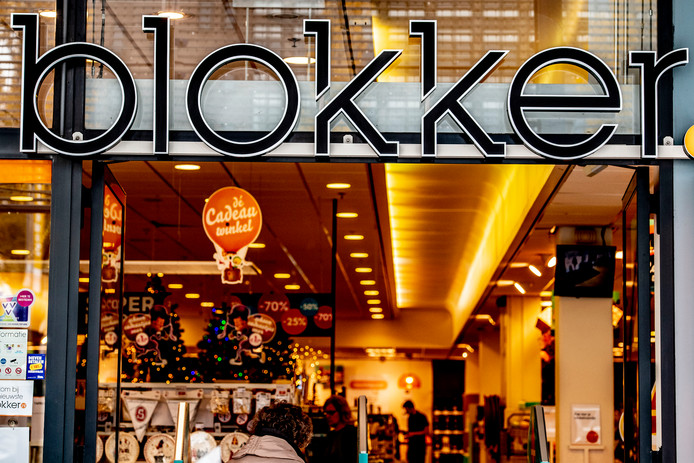 What are the requirements for selling through Blokker Connect?
Blokker is a closed marketplace. They have a selective policy in adding new Blokker sales partners on their platform.


Blokker prefers vendors who work with an integrator such as EffectConnect.


To sell, you deliver product content, selling prices, inventory information and delivery times to Blokker Connect.


If your product is purchased through Blokker Connect, you will arrange for timely delivery, any returns and customer service to the buyer yourself.
FEATURES
What can you expect from your EffectConnect integration with Blokker?
In addition to automatically forwarding orders and updating inventory, there are more features that come with our integration.
Use our advanced Repricer to win the buy box on Blokker! Work with scenarios to ensure you always have an optimal price.
Build your catalog in EffectConnect. With the mapping module, make sure your data meets Blokker's requirements!
Get a 360-degree overview of your sales at Blokker through our Insights module. All your sales and logistics data clearly laid out in a dashboard so you always have overview and control.
BLOG
Working smarter with a Repricer to achieve the buy box
The lowest price is not always the best price. Your price is made up of lots of components. How do you make sure your price is competitive, but also profitable?
LEES MEER
One tool for all your marketplace sales