Never switch between different systems again
Sell on home24 from one centralized system
Sell on home24, one of Germany's most renowned Home & Living marketplaces. With the seamless integration provided by EffectConnect, you can effortlessly manage your sales from one centralized system. Gain complete control, valuable insights, and access to all the essential tools you need for a successful selling journey on home24!
Why sell on home24
With 2 million active users, home24 is a thriving Home & Living platform in Germany, Austria, and France.


The monthly selling fee is €39,-, and in addition, you will be charged a commission rate of 15% on all sold products.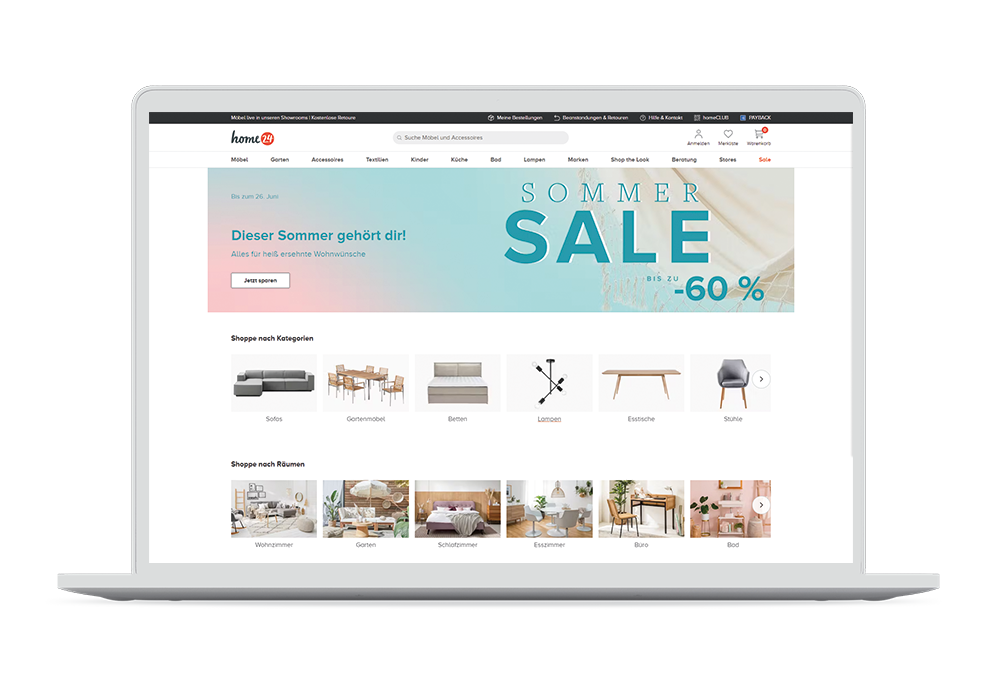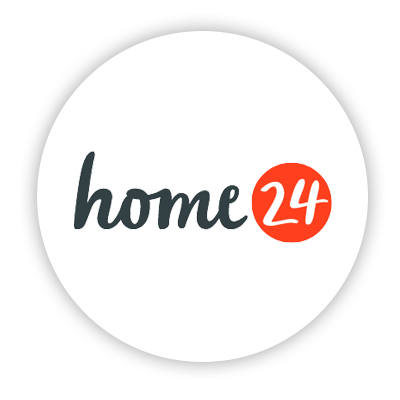 What are the prerequisites for selling on home24?
You must have a valid VAT number in the country where you intend to sell your products.


The warehouse from which you ship must be located in Europe.


You must be able to handle customer returns efficiently and effectively.


You must provide product data and customer service in the language of the country where you intend to sell.


Your products must have a 13-digit EAN number.


home24 is een gesloten marketplace. Je kunt je aanmelden via het formulier op de website. Zij zullen dan bekijken of jouw aanbod past bij het platform.
FEATURES
What can you expect from your EffectConnect integration with home24?
In addition to automatically forwarding orders and updating stock levels, our integration with home24 offers a range of additional functionalities.
Build your catalog in EffectConnect. With the mapping module, make sure your data meets the requirements of home24!
Get a 360-degree overview of your sales on home24 via our Insights module. All your sales and logistics data in one dashboard so you always have an overview and control.
BLOG
Brands on marketplaces - unlocking opportunities
Brands and wholesalers are increasingly selling directly to consumers, resulting in a shorter supply chain. Selling through online marketplaces is often a preferred choice for these organizations. What options are available and how can you approach this?
LEARN MORE
One tool for all your marketplace sales