Never switch between different systems again
Sell on Kaufland with ease from one centralized system.
Sell on Kaufland Global Marketplace, one of Germany's fastest-growing marketplaces, with utmost ease. Seamlessly operate from a centralized system through integration with EffectConnect. Gain full control, deep insights, and access to all the necessary tools for a successful selling experience on Kaufland!
Why sell on Kaufland Global Marketplace?
With a staggering 32 million monthly visitors, Kaufland Global Marketplace stands as a colossal platform, ready to elevate your business to new heights.


You can sell from one account on all Kaufland marketplaces (Germany, Czech Republic, and Slovakia).


Kaufland Global Marketplace offers a wide range of tools to empower sellers in achieving success on the platform. These include SEO, SEA, campaigns, and brochures.


The monthly selling fee amounts to €39.99. Additionally, you will be charged a commission percentage for each product sold.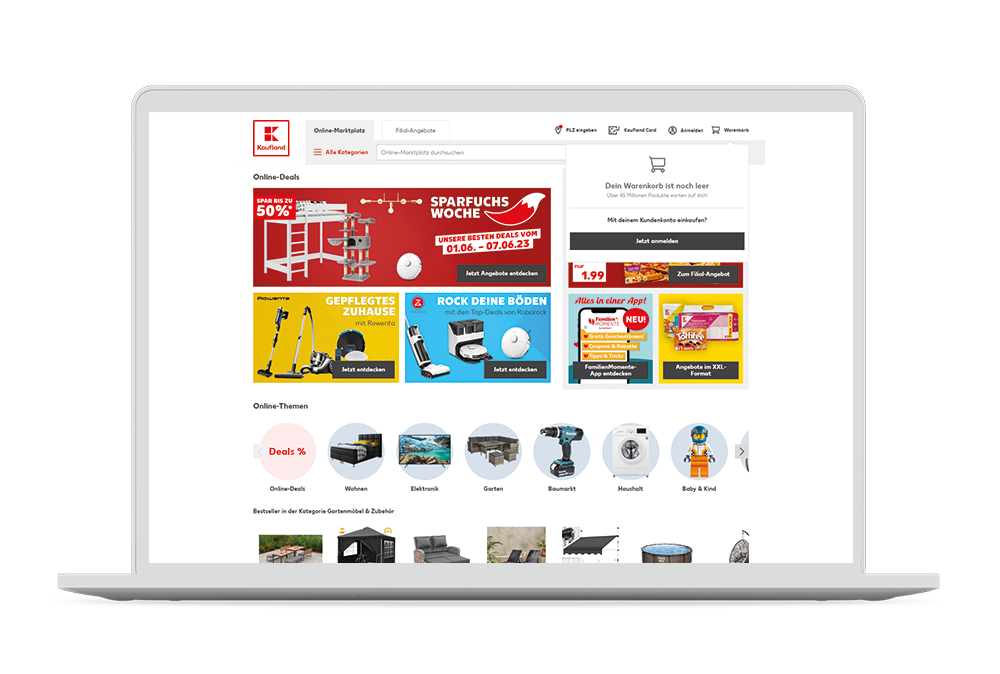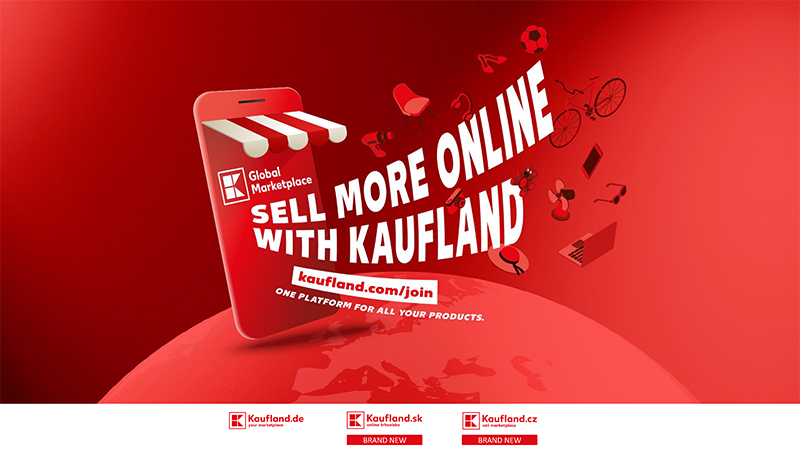 What are the prerequisites for selling on Kaufland?
Kaufland Global Marketplace offers a wide range of selling opportunities, with the ability to sell in over 5000 categories.


You must have a VAT number for the country in which you are based. If you are located outside of Germany, you must either have a German VAT number or an OSS-registered VAT number.


You must be able to provide content and customer service in German.
FEATURES
What can you expect from your EffectConnect integration with Kaufland Global Marketplace?
In addition to automatically forwarding orders and updating inventories, our integration with Kaufland Global Marketplace offers a host of other functionalities that are essential for your business.
Build your catalog in EffectConnect. With the mapping module, make sure your data meets the requirements of Kaufland Global Marketplace!
Get a 360-degree overview of your sales at Kaufland through our Insights module. All your sales and logistics data clearly displayed in a dashboard so you always have overview and control.
BLOG
Reach over 32 million people every month with Kaufland Global Marketplace
Cross-border trade is becoming increasingly important and offers new growth opportunities for your business. What are the benefits of selling on the Kaufland Global Marketplace? Discover them in this blog post.
LEARN MORE
BLOG
Unlocking the German Market: Succeed as a Dutch Entrepreneur
Germany is one of the largest economies in the European region and boasts the highest population in Europe. In 2021, the e-commerce revenue in Germany reached nearly 100 billion euros. As a Dutch entrepreneur, how can you capitalize on this significant share of revenue?
LEARN MORE
One tool for all your marketplace sales