Nooit meer wisselen tussen verschillende systemen
Sell on Marktplaats from one central system
Sell on Marktplaats, the most renowned trading platform in the Netherlands. With the seamless integration of EffectConnect, you can effortlessly operate from a single system. Gain control, insights, and access to all the necessary tools for a successful selling experience on Marktplaats!
Why sell on Marktplaats?
Marktplaats.nl attracts over 8 million visitors per month, with 40% of them actively searching for new products.


You have the opportunity to advertise in 38 different categories, catering to a wide range of audiences.


Drive additional traffic to your webshop by advertising through Marktplaats Admarkt.


Your ads will always be displayed at the top, and you only pay per click (CPC) on your advertisement. Setting your budget and click price is a simple process.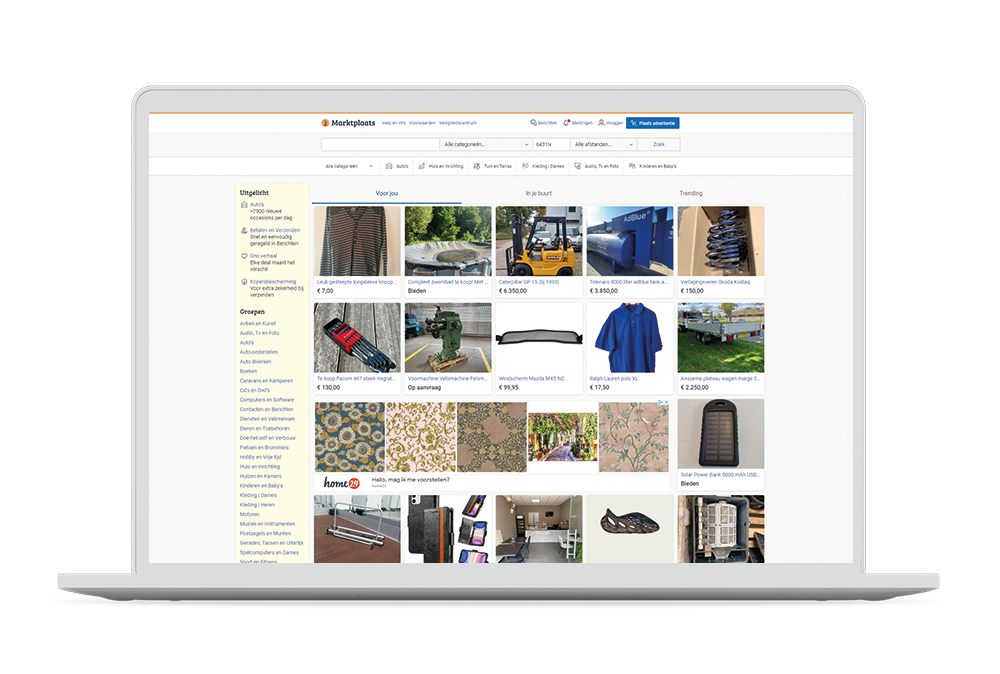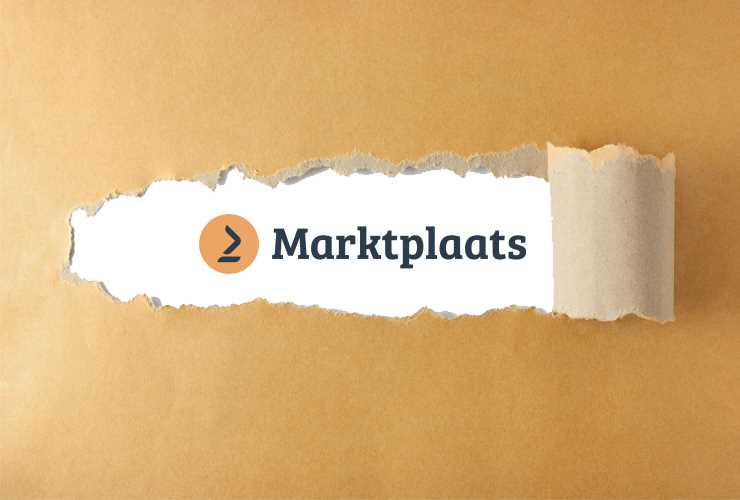 What are the requirements for selling on Marktplaats?
You can create an account through the website. It is not mandatory to fill in a VAT and Chamber of Commerce number, but it does expedite the registration process.
FEATURES
What you can expect from your EffectConnect integration with Marktplaats
Build your catalog in EffectConnect. With the mapping module, make sure your data meets Marktplaats's requirements!
Let our tool work for you
The synchronization with Marktplaats is near real time. Orders and shipments are automatically retrieved and forwarded to your backend.
Get a 360-degree view of your sales on Marktplaats through our Insights module. All your sales and logistics data clearly displayed in a dashboard so you always have overview and control.
BLOG
CPC or CPS: what is the difference?
How does it work and what are the pros and cons? Let us explain it to you!
READ MORE
One tool for all your marketplace sales