Never switch between different systems again
Sell on Outspot from one central system
Outspot is the leading Belgian flash deals marketplace. With integration via EffectConnect, you can effortlessly operate from a single system. Gain control, insights, and access to all the necessary tools for successful selling on Outspot!
Why sell on Outspot?
Outspot is the leading flash deals platform in Belgium and has now become a prominent player in Europe, reaching customers in Belgium, the Netherlands, France, Germany, Austria, Italy, Spain, Poland, and the United Kingdom.


Outspot attracts a daily audience of 100,000-150,000 visitors.


Fulfillment to all European countries is seamlessly managed through Outspot's warehouse.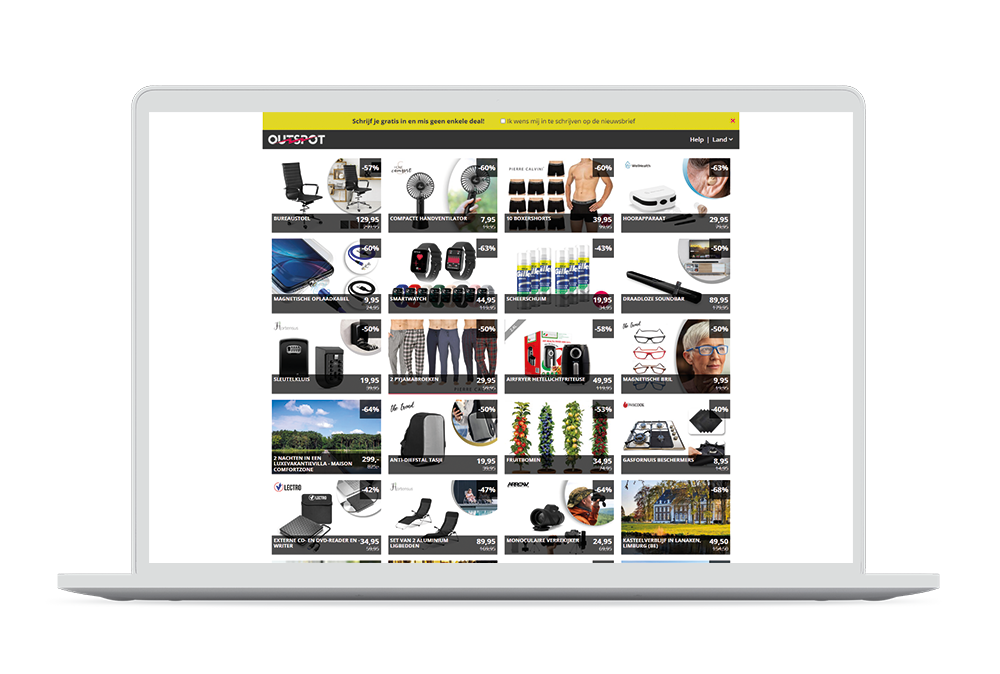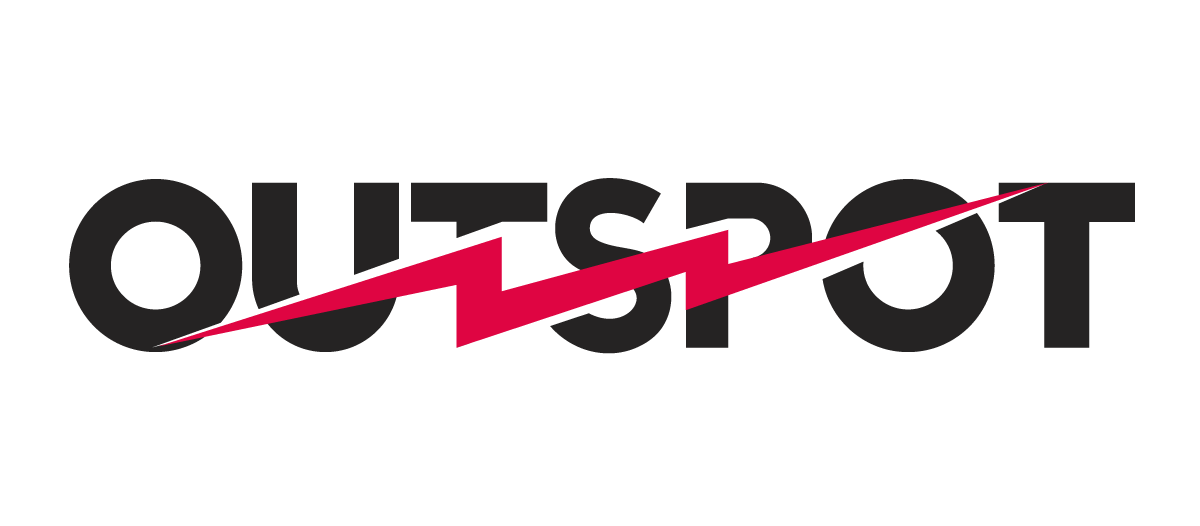 What are the requirements for selling on Outspot?
Outspot highly values the exceptional quality of your products. Moreover, you must be able to offer competitive prices and have sufficient inventory to run a successful campaign.
FEATURES
What you can expect from your EffectConnect integration with Outspot
Link EAN and SKU attributes in one central location so your product data is always correct on Outspot.
Let our tool work for you
The synchronization with Outspot is near real time. Orders and shipments are automatically retrieved and forwarded to your backend.
Get a 360-degree view of your sales on Outspot through our Insights module. All your sales and logistics data clearly displayed in a dashboard so you always have overview and control.
BLOG
How much do you really earn on marketplaces?
Making a profit on marketplaces is the name of the game these days. It's great if you're generating a high turnover, but if you're left with little at the end of the day, it becomes a challenging situation. What should you pay attention to in order to sell profitably on marketplaces? Our client, VONROC, will explain it to you!
READ MORE
One tool for all your marketplace sales