Never switch between different systems again
Sell on Rue du Commerce from one central system
Sell on Rue du Commerce, the largest marketplace for consumer electronics, fitness articles, furniture, and tools. With EffectConnect's integraion you take control, gain insights, and utilize all the necessary tools to achieve successful sales on Rue du Commerce!
Why sell on Rue du Commerce?
Established in 1999, Rue Du Commerce is one of the pioneering online stores in France. Their marketplace attracts 5 million monthly users.


You can sell in the categories of consumer electronics, fitness articles, furniture, and tools.


The average order value on this platform is €200.


Marketplace offers can also be made available to B2B customers.


The monthly selling fee is €40.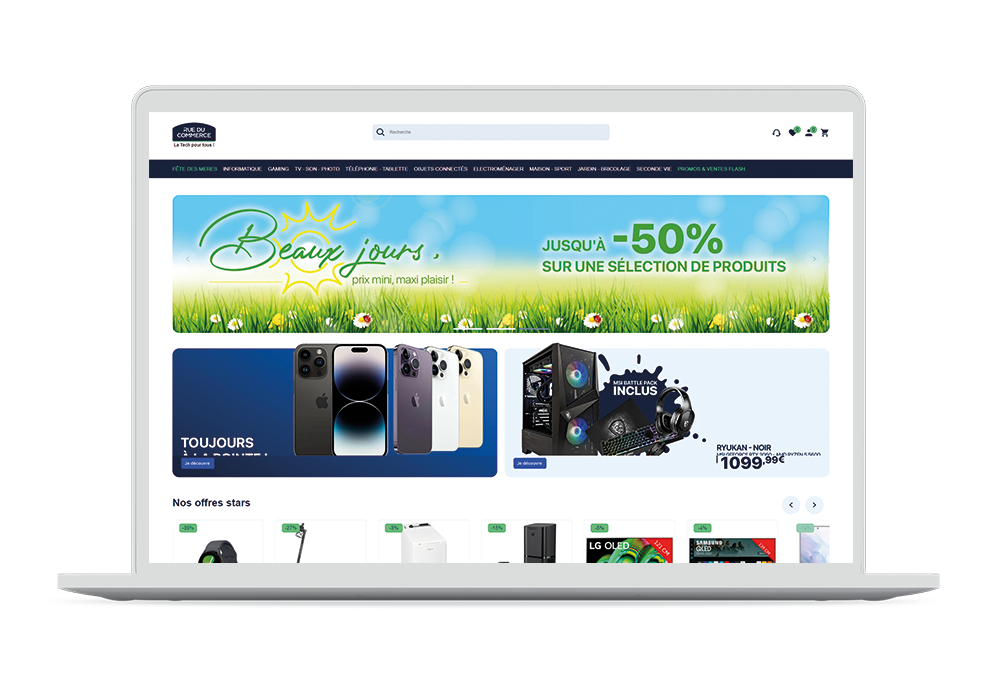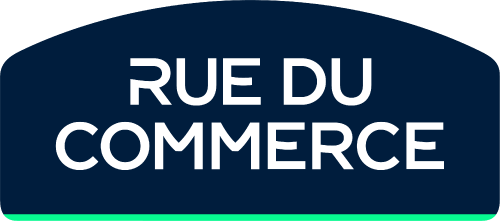 What are the prerequisites for selling on Rue du Commerce?
Rue du Commerce operates with a curated listing, ensuring that only relevant offers are accepted onto the platform.


All content must be provided in French, reflecting the language of the website.
FEATURES
What you can expect from your EffectConnect integration with Rue du Commerce
In addition to automatically forwarding orders and updating inventory, there are more features that come with our integration.
Create new data using logic, for even more than 100,000 products. So you can create unique content from one central system to successfully sell on Rue du Commerce.
Get a 360-degree view of your sales on Rue du Commerce through our Insights module. All your sales and logistics data clearly displayed in a dashboard so you always have overview and control.
BLOG
What you need to know about selling on marketplaces in France
What are the challenges and how can you overcome them? We'll share it with you in this blog!
READ MORE
SUCCESS STORY
A smart strategy for profiting on marketplaces!
VONROC is a leading manufacturer of power tools, operating on 17 marketplaces across Europe as well as in India and Turkey. With their unparalleled expertise in successful international selling on marketplaces, they know exactly what it takes to thrive in this competitive landscape.
READ MORE
Één tool voor al jouw marketplace verkopen