Never switch between different systems again
Sell on vtwonen from one central system
Vtwonen is one of the most renowned Home & Living marketplaces in the Netherlands. With an integration through EffectConnect, you can effortlessly operate from a single system. Gain control, insight, and access to all the tools needed to thrive in selling on vtwonen!
Why sell on vtwonen?
You can sell on vtwonen through fonQ, a well-known name in the Home & Living sector in the Netherlands. With 3 million monthly visitors and 2 million products sold per year, it is an enticing platform to sell your products!


There is no monthly selling fee! You only pay a commission percentage (6-15%) on sold items.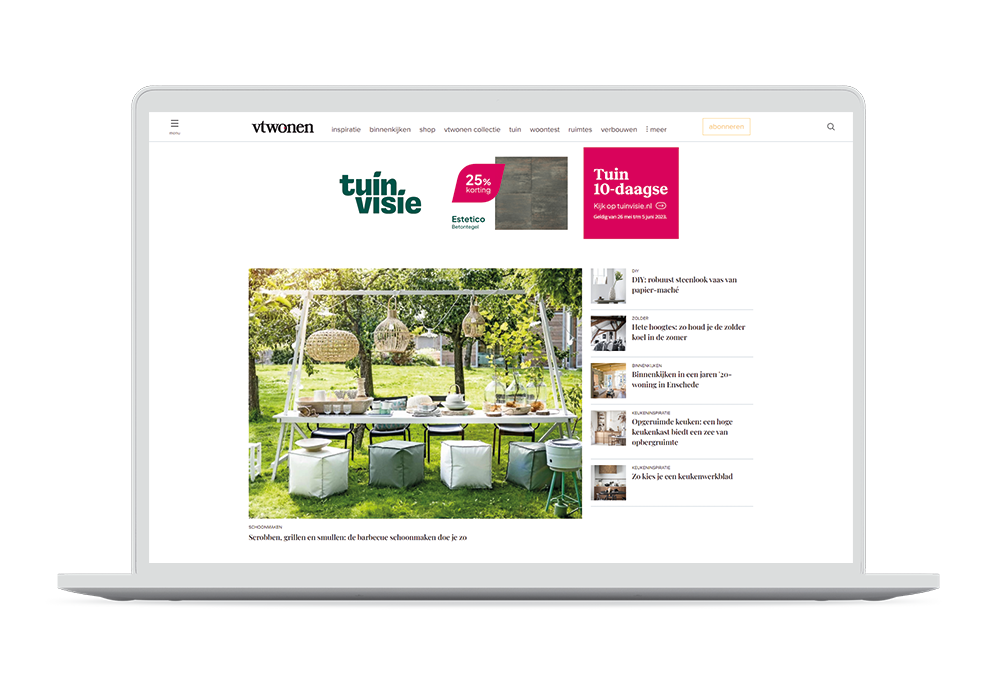 What are the requirements for selling on vtwonen?
You can only sell on vtwonen if you have an account with fonQ. Discover more about fonQ here.
FEATURES
What you can expect from your EffectConnect integration with vtwonen?
In addition to the automatic forwarding of orders and updating of inventory, our integration with Wish offers a range of other functionalities that enhance your experience.
Build your catalog in EffectConnect. With the mapping module, you ensure that your data meets the requirements of vtwonen!
Get a 360-degree view of your sales on vtwonen through our Insights module. All your sales and logistics data clearly displayed in a dashboard so you always have overview and control.
BLOG
Brands on marketplaces - what are the possibilities?
Brands and wholesalers are increasingly selling directly to consumers, shortening the supply chain. Selling through online marketplaces is often a choice for these organizations. What options are available and how do you approach it?
READ MORE
One tool for all your marketplace sales