RESOURCES
White papers
Want to know more about smart and successful selling through marketplaces? We share our knowledge in our white papers.
WHITEPAPER
Selling through marketplaces for brands and wholesalers
Brands and wholesalers are sometimes not yet eager to start selling through marketplaces. There are several fears that stand in the way. But are these fears real? In this white paper we explain why, especially for brands and wholesalers, it is interesting to sell through marketplaces.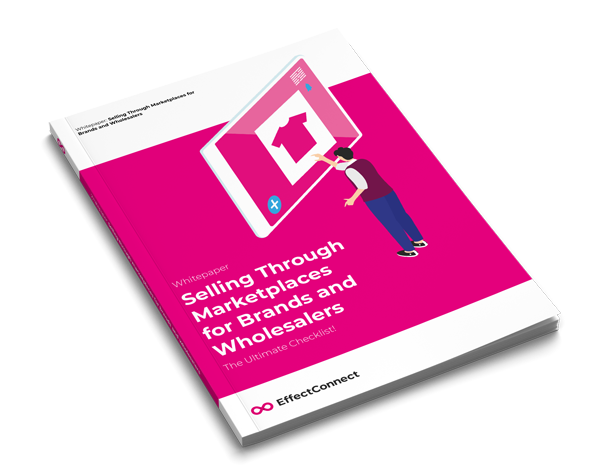 WHITEPAPER
The operational impact of D2C for wholesalers
"Many brands and wholesalers are thinking about moving to D2C (direct to consumer). But what is the operational impact really? In this white paper, we cover this topic using 6 pillars, so you are optimally prepared to get your B2B organization ready for D2C sales via marketplaces."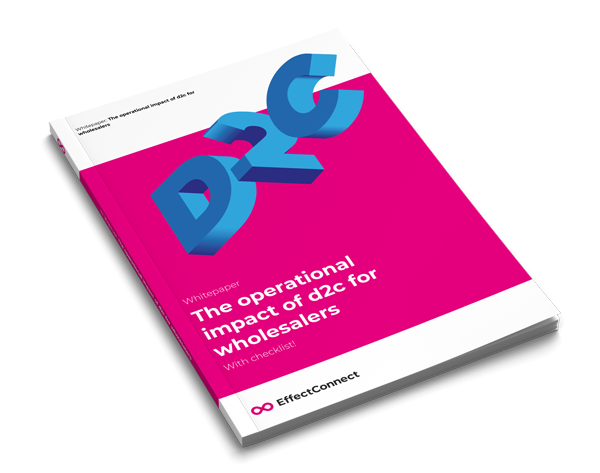 SUCCESS STORY
Expanding internationally with your own brand: this is how Wickey does it!
READ THE STORY
One tool for your entire marketplace process