Never switch between different systems again
Sell on bol.com from one central system
Sell on bol, the largest marketplace in the Netherlands. Through an integration with EffectConnect you can easily work from one system. Control, insight and all the tools to successfully sell on bol.com!
Why sell on bol.com?
Bol.com, with 13 million customers, is the largest marketplace player in the Netherlands and Belgium. Over 80% of online users start their search on bol.com.


bol.com is a broad marketplace. You can sell products in almost any category.


At bol.com, you pay a commission percentage (5-20%) on products sold.


bol.com offers its sellers a multitude of opportunities to sell successfully. Think of the grey- and white spot data, Logistics via bol (LvB), Shipping via bol (VvB), and Sponsored Products.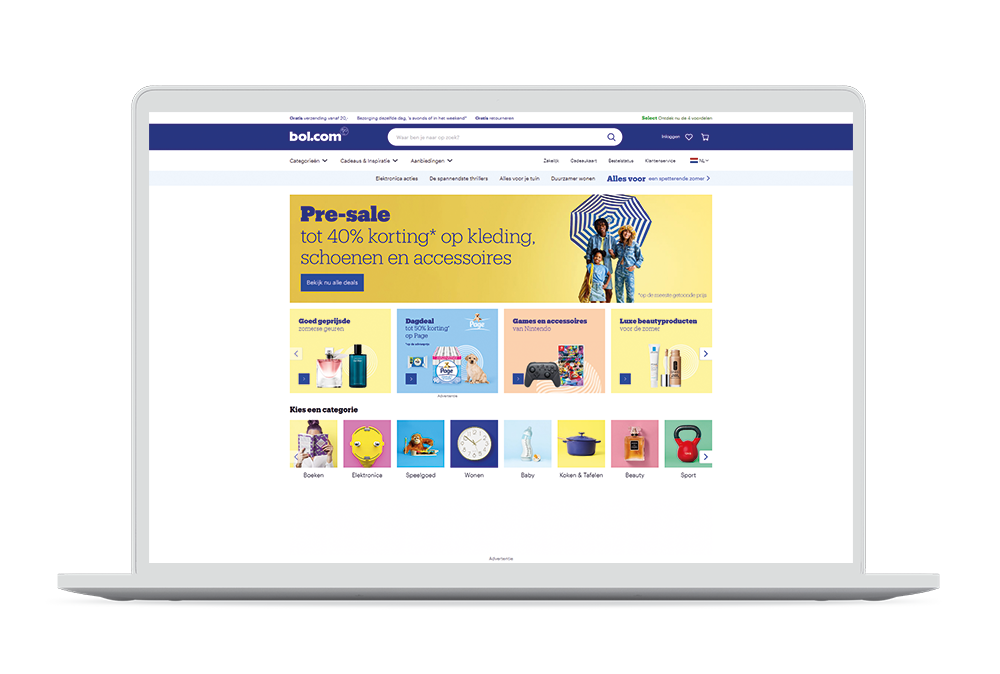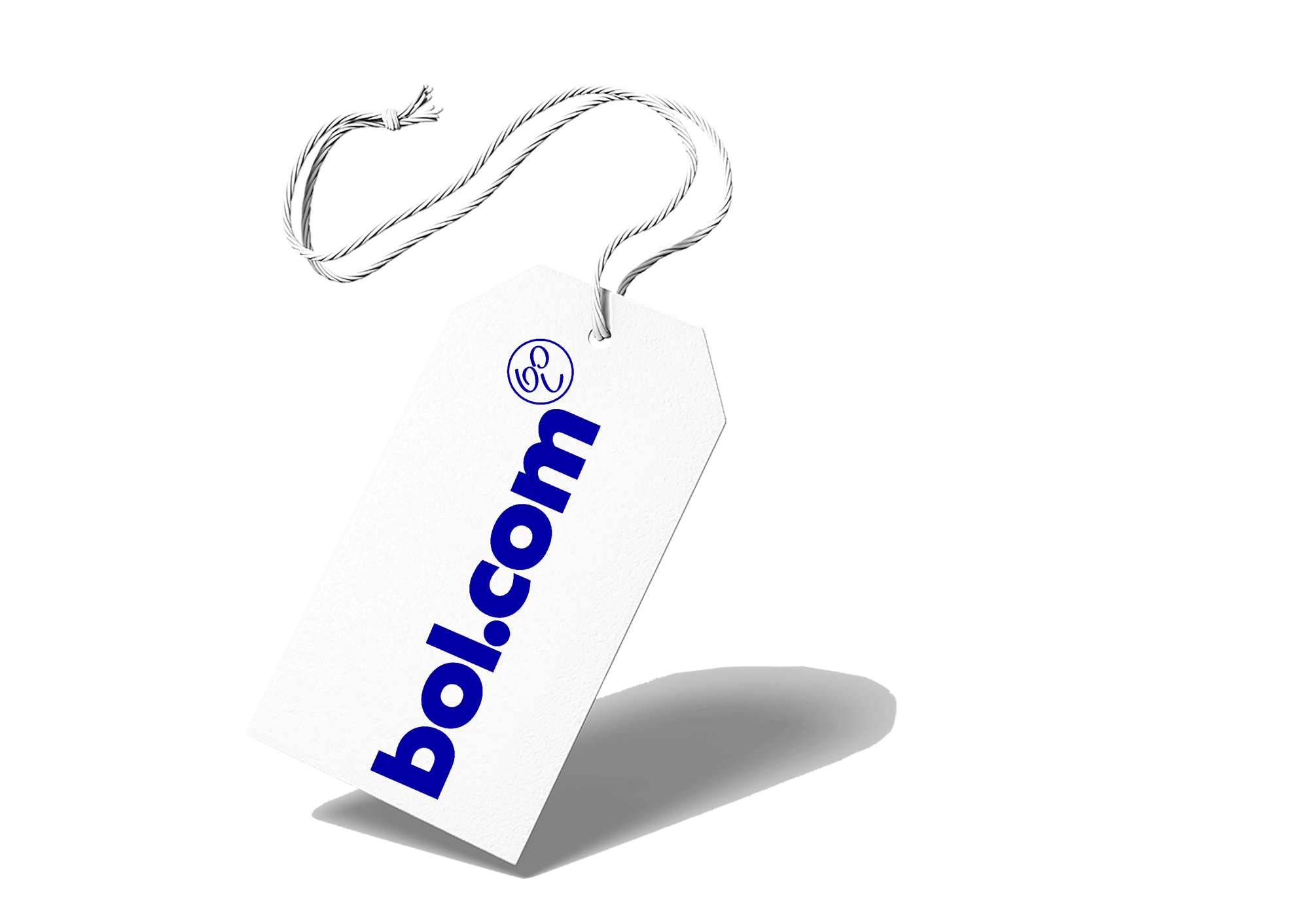 What are the prerequisites for selling on bol.com?
bol.com follows an open listing policy, allowing you to independently assess the suitability of your products for selling on bol.com.


Creating an account is mandatory, and you can effortlessly do so through the bol.com partner platform.


bol.com strictly enforces the adherence to agreements. If you are unable to fulfill your delivery promise, you risk being removed from the platform.


bol.com places great importance on ensuring that prices on their platform are of the highest quality. To determine the quality of prices, bol.com uses price stars. If your offer has a poor price, it will not be displayed.
FEATURES
What can you expect from your EffectConnect integration with bol.com?
In addition to automatically forwarding orders and updating inventory, our integration with bol.com offers a range of additional functionalities that enhance your experience.
Use our advanced Repricer to win the buy box on bol.com! Work with scenarios to always apply the optimal price. Incl. bol.com price stars feature!
Create new data with logic, even for more than 100,000 products. So you can create unique content from one system to sell successfully on bol.com.
Do you ship both yourself and with LvB? You can set up a time-controlled switch that automatically switches between your own stock and stock at LvB. Optimize your logistics and maximize your profits!
Get a 360-degree overview of your sales on bol.com through our Insights module. All your sales and logistics data clearly displayed in a dashboard so you always have an overview and control.
One tool for all your marketplace sales