IS YOUR BRAND BEING SOLD ON MARKETPLACES?
Brand monitoring on marketplaces
Incorrect brand and product information. Suppliers heavily discounting your brand. All this can damage your brand if you don't monitor it. With EffectConnect, you ensure the right product information on marketplaces and gain insight into who is selling your brand and on what terms.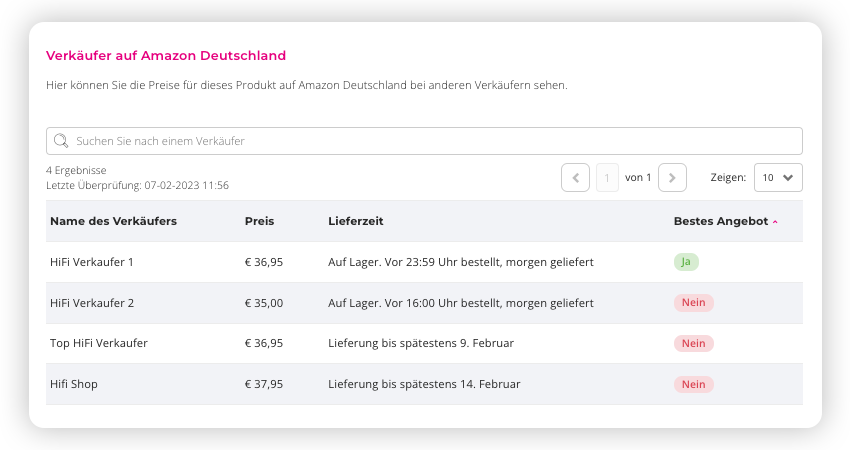 THE RIGHT BRAND PRESENCE ON MARKETPLACES
Synchronization of product information with marketplaces
When you share product information as a brand with marketplaces, you can be sure that the information matches your image and the way you want to present your brand.

EffectConnect allows you to send the right product information to marketplaces through content mapping. Being registered as a brand owner also prevents resellers from overwriting your product information.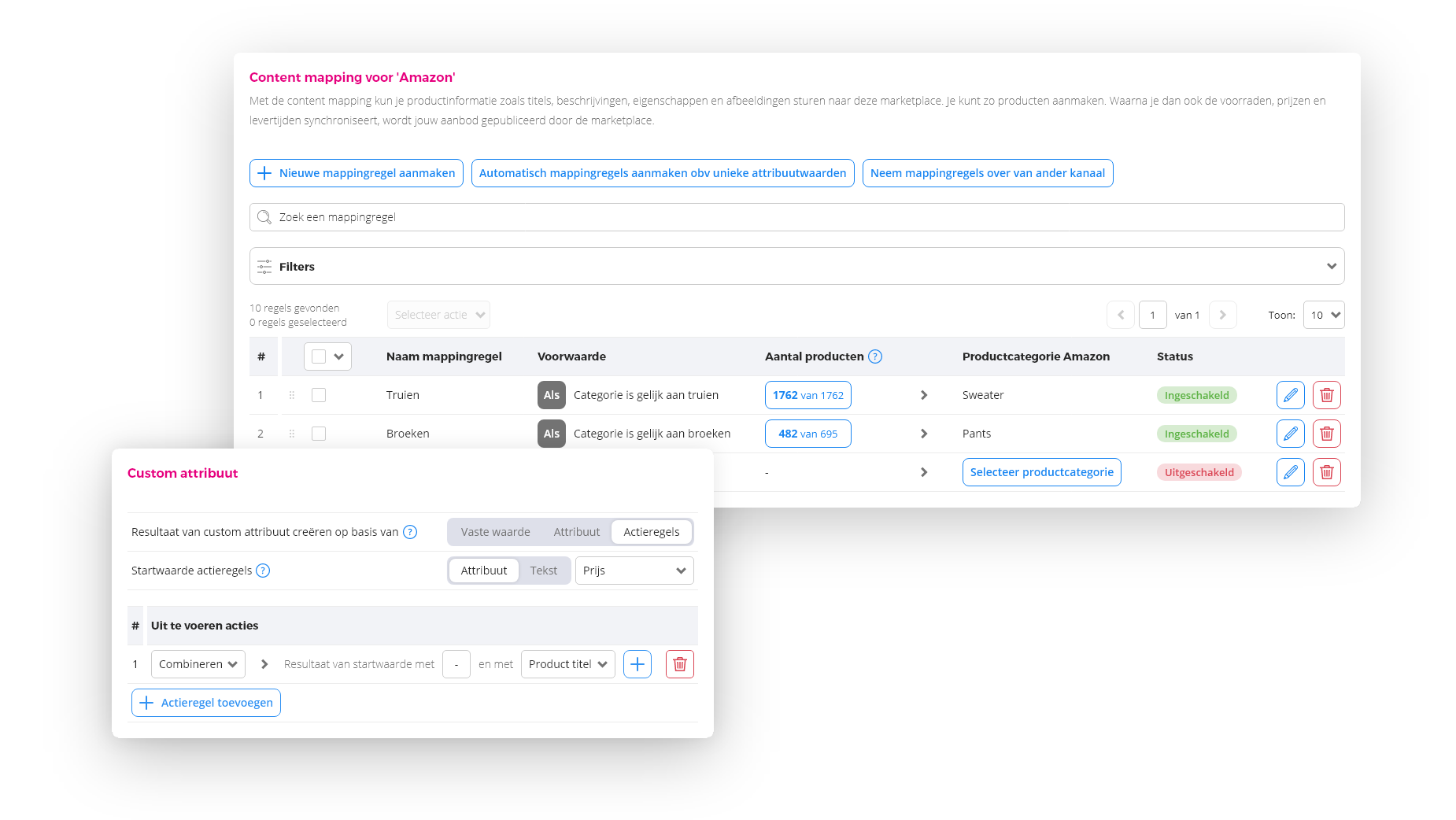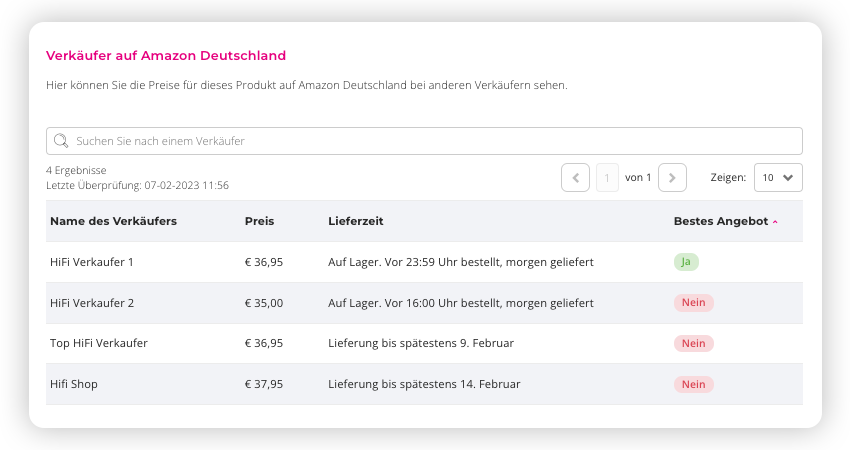 WHO IS SELLING YOUR BRAND ON MARKETPLACES?
Insights into your brand's resellers on marketplaces
There are many resellers on marketplaces who sell their products of various brands there. Some of these resellers you may know. Others are totally unknown.

EffectConnect shows you who these resellers are and at what prices they are selling your products.
D2C SALES
Selling directly to consumers in Europe through a single integration
As a brand, do you want to sell directly to consumers? With an integration via our platform, you connect your back office to international marketplaces.

Determine per marketplace which products you want to sell through our user-friendly interface. Adjust prices and delivery times to what is desirable for you as a brand in a particular marketplace.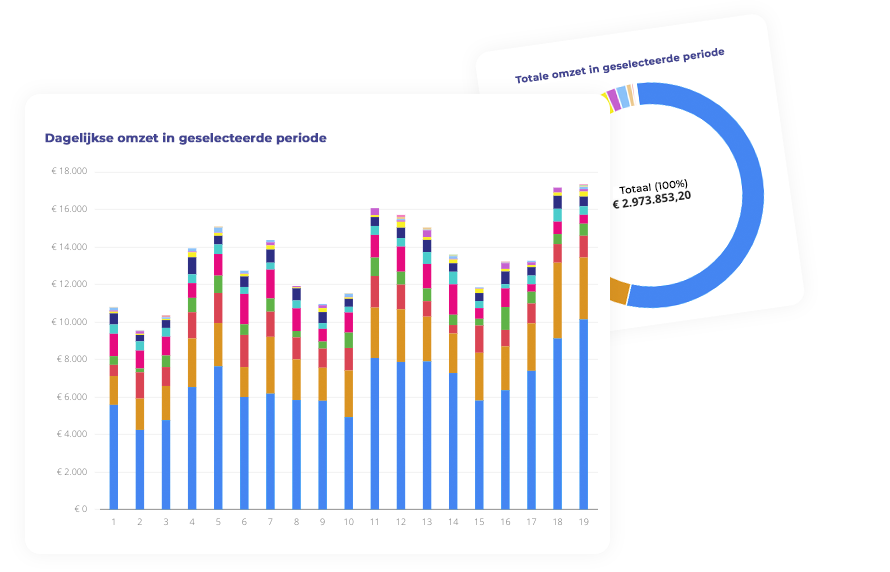 YOUR BRAND ON MARKETPLACES
Be in control over your brand
It does not matter if you are a brand selling directly to consumers through marketplaces or not. You need to have a presence on marketplaces while maintaining control over your brand. A user-friendly tool helps with that!
Find out which companies are selling your products on marketplaces
Automatically create products on marketplaces across Europe
Get a 360-degree view of your marketplace sales with Insights.
Our user-friendly interface saves you as a brand a lot of time
LIVE-DEMO
Request your demo now
Want to know how our integration platform can help your brand gain insights and sell on marketplaces? Request a live demo here.