Never switch between different systems again
Sell on Darty with a centralized system
Sell on Darty, the popular consumer electronics platform in France. Seamlessly connect with EffectConnect to effortlessly manage your business from one centralized system. Gain complete control, valuable insights, and access to all the tools you need to achieve success in selling on Darty!
Why sell on Darty
Darty, a subsidiary of the Fnac Group, attracts a staggering 16 million monthly visitors in search of consumer electronics products.


They operate an open listing. You can create an account through their website.



The monthly selling fee is €39.99, in addition to a commission (6.5% to 16%) on sold items.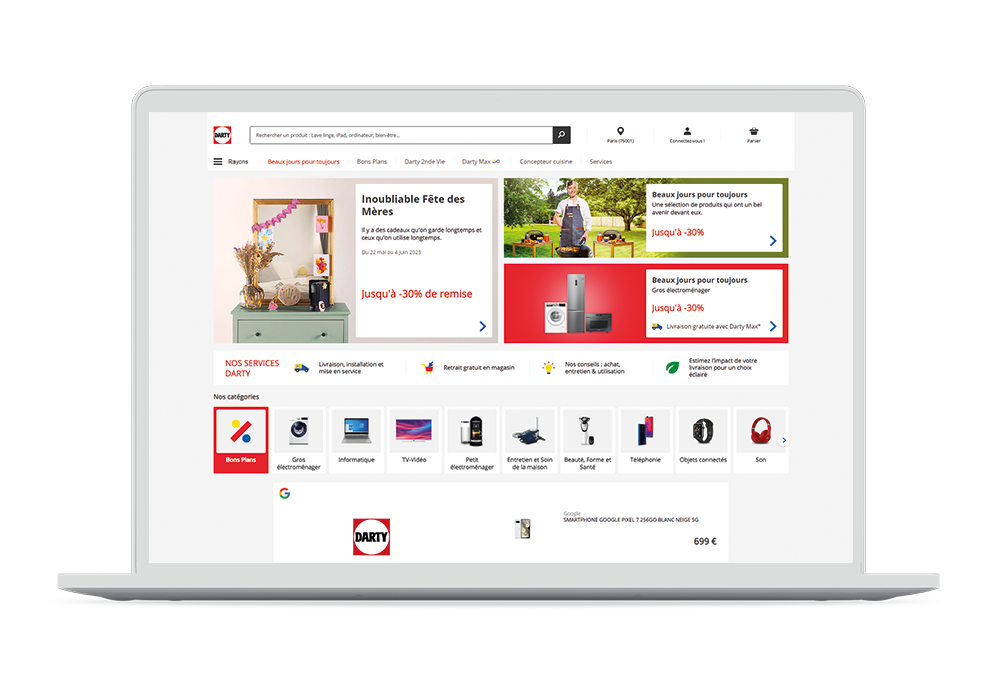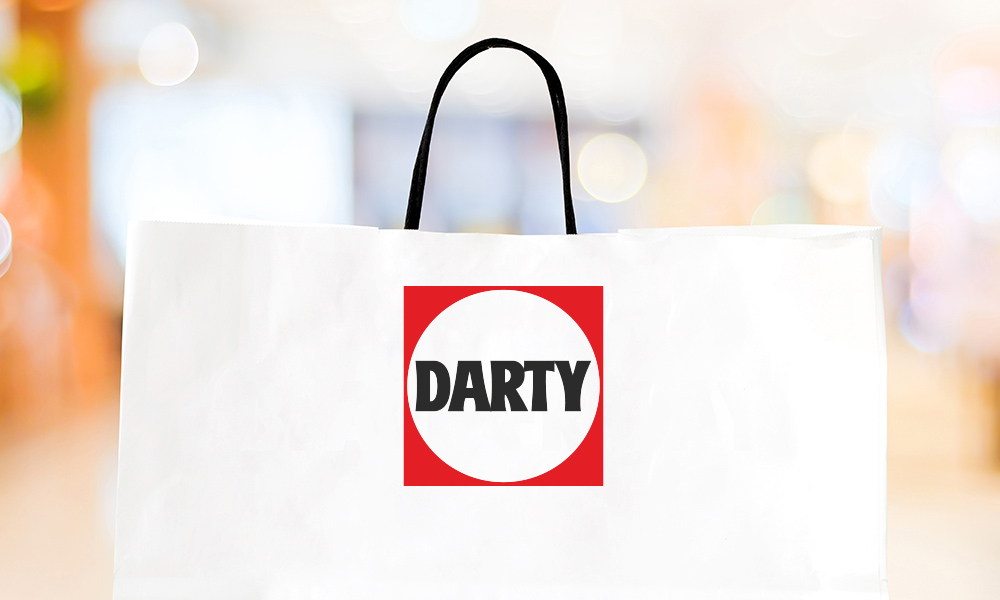 What are the prerequisites for selling on Darty?
You must have a Chamber of Commerce (KvK) number in order to sell on Darty.


Darty operates an open listing policy. Find out here if your products align with Darty's range.


You are required to provide customer service in French.


FEATURES
What can you expect from your EffectConnect integration with Darty?
In addition to automatically forwarding orders and updating inventories, our integration with Darty offers a range of other functionalities that are essential for seamless operations.
Create new data with logic, even for over 100,000 products. This allows you to create unique content and attributes from one system to successfully sell on Darty.
Get a 360-degree overview of your sales at Darty through our Insights module. All your sales and logistics data in one dashboard so you always have an overview and control.
BLOG
What you need to know to sell on marketplaces in France.
What are the challenges and how can you overcome them? Discover the answers in this insightful blog post!





LEARN MORE
SUCCESS STORY
A profitable strategy on marketplaces!
VONROC is a leading power tools manufacturer and operates on 17 marketplaces across Europe, as well as in India and Turkey. With extensive expertise in international marketplace sales, they understand the intricacies of successful global selling.


LEARN MORE
One tool for all of your marketplace sales