Never switch between different systems again
Sell on Wish from one central system
Seamlessly streamline your operations on Wish with EffectConnect and gain complete control, invaluable insights, and access to a comprehensive toolkit, empowering you to thrive and prosper on Wish!
Why sell on Wish?
Wish.com has a global reach, with over 300 million customers, 175 million of whom are in Europe.


Every day, there are a staggering 2.4 million purchases made.


You can sell in 70 countries across a wide range of product categories.


Wish's unique algorithm is discovery-based. Customers receive a customized selection in real-time based on their search and click behavior.


There are no monthly selling fees! Wish only charges a 15% commission per sold product.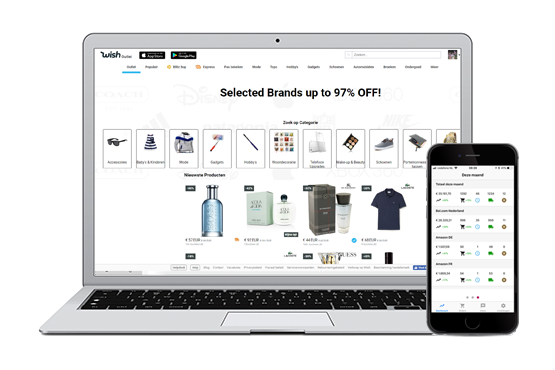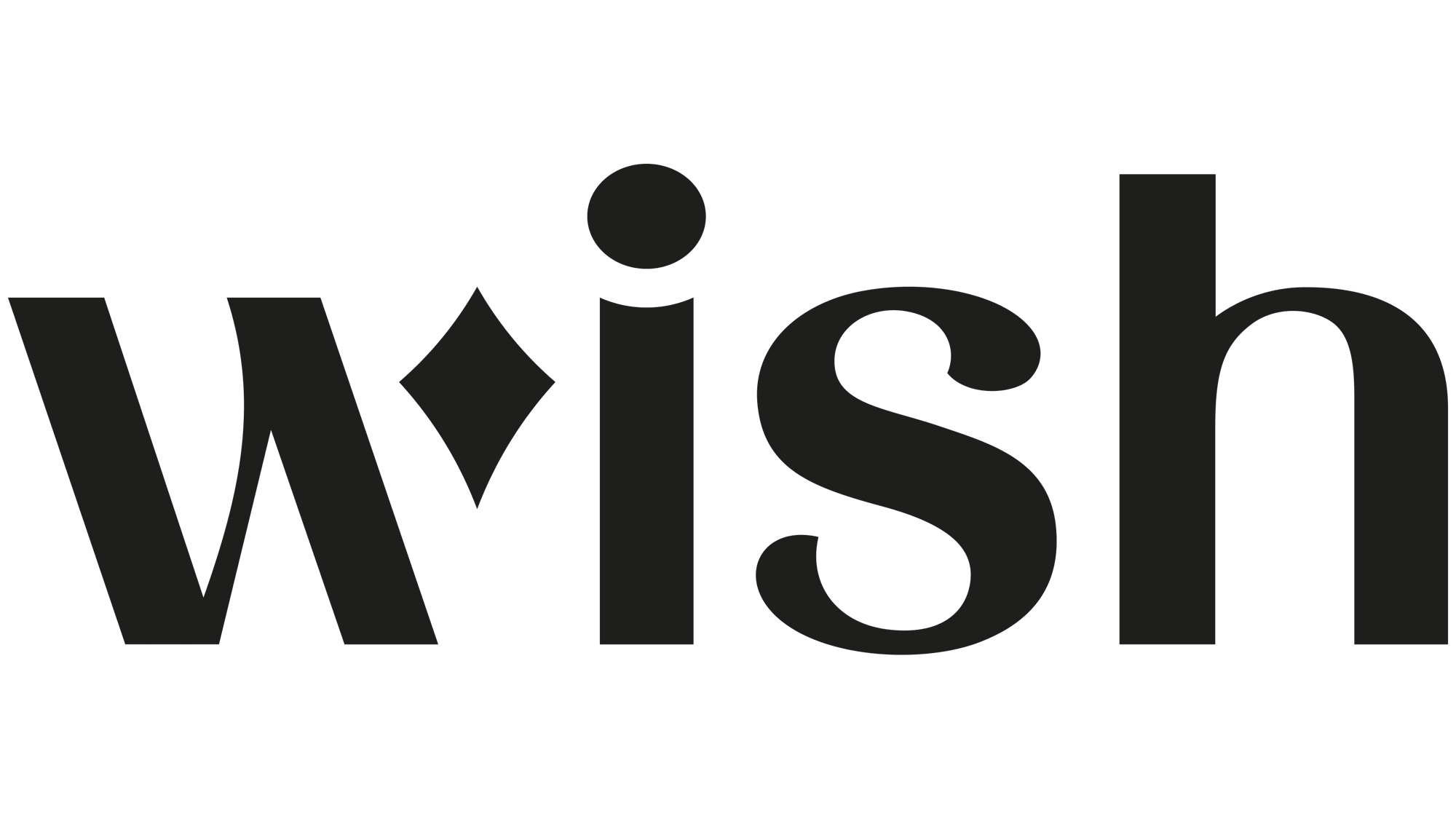 What are the requirements for selling on Wish?
Wish operates with a closed listing system, meaning that before you can start selling, you must first complete a survey form. Afterwards, your offers will be evaluated to determine if it aligns with Wish's guidelines.
FEATURES
What you can expect from your EffectConnect integration with Wish
In addition to the automatic forwarding of orders and updating of inventory, our integration with Wish offers a range of other functionalities that enhance your experience.
Build your catalog in EffectConnect. With the mapping module, you ensure that your data meets the requirements of Wish!
Get a 360-degree view of your sales on Wish through our Insights module. All your sales and logistics data clearly displayed in a dashboard so you always have overview and control.
One tool for all your marketplace sales